CERTIFICATIONS
At BEEN London, we've chosen to work only with materials that have a transparent supply chain and are certified to be exactly what they say they are. Certification means that every material in your tote or crossbody has been verified by a trusted third party. Click on each icon to read more about the certifications.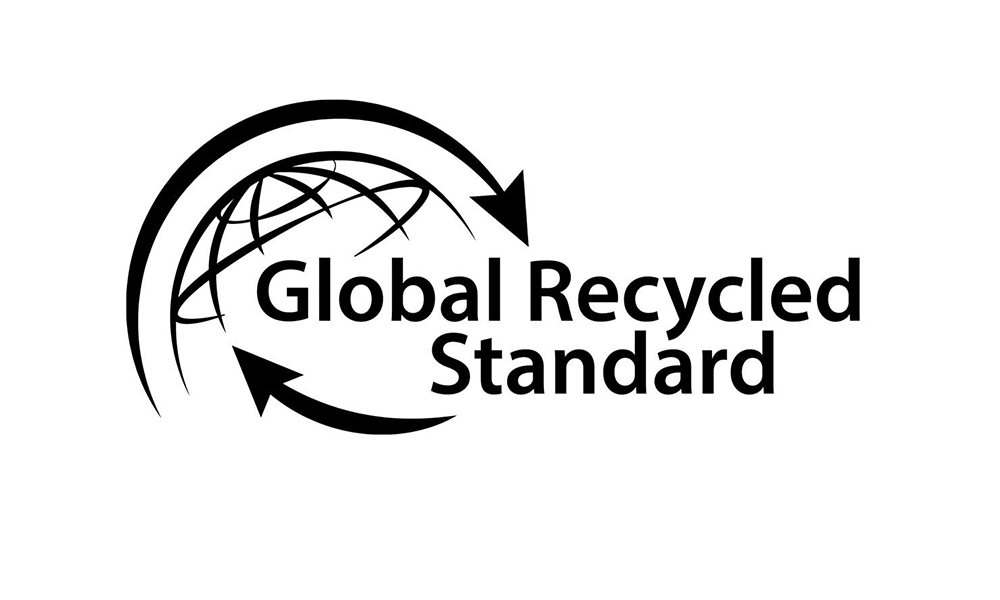 GLOBAL RECYCLED STANDARD
This certification is focused around ensuring the reduction of the harmful impact on people and the environment during the production process. It provides the consumer assurance that the material has been processed in a sustainable manner and is made from recycled content. Strict requirements are needed to obtain this certification such as, any material produced using harmful chemicals will not achieve this standard.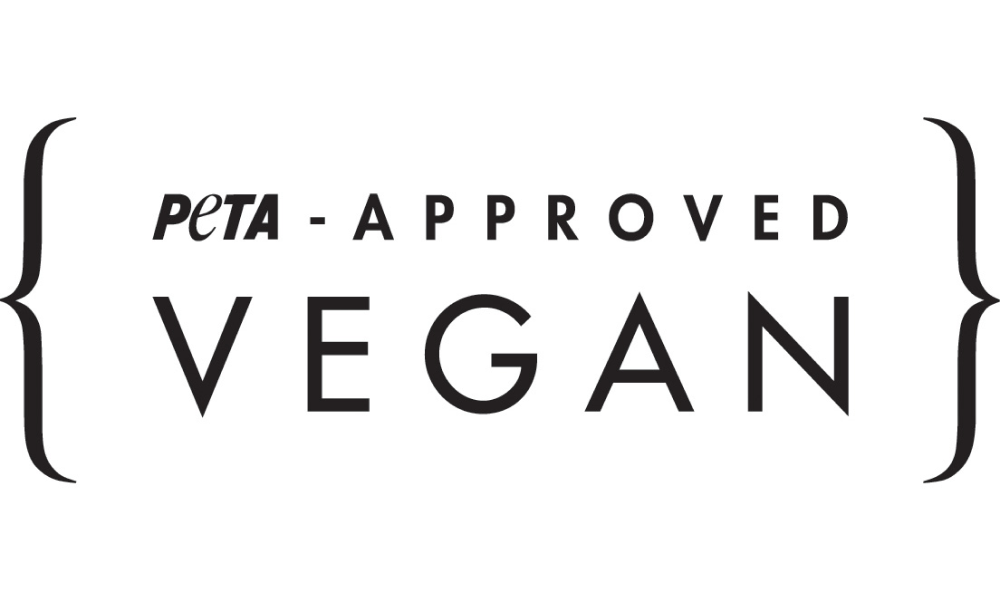 PETA-APPROVED VEGAN
The PETA approved certification expresses that the animal rights organisation has certified this material to be vegan. Therefore communicating that the material can be assured to not harm animals in its production. Upon seeing this standard, you can be confident that the material is not supporting the exploitation of animals.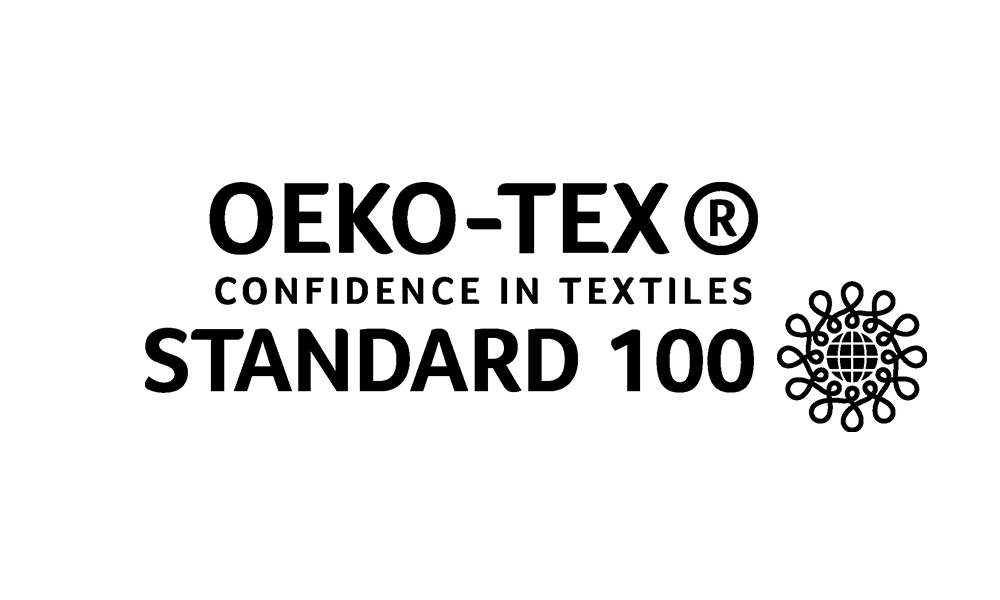 STANDARD 100 BY OEKO-TEX®
When a material holds this standard, every element has been tested for harmful substances. The standard means that it has been confirmed to be harmless to human health. With the criteria for testing being updated once a year, expanding as a result of new scientific discovery, this material is certified as not detrimental to the health of the consumer.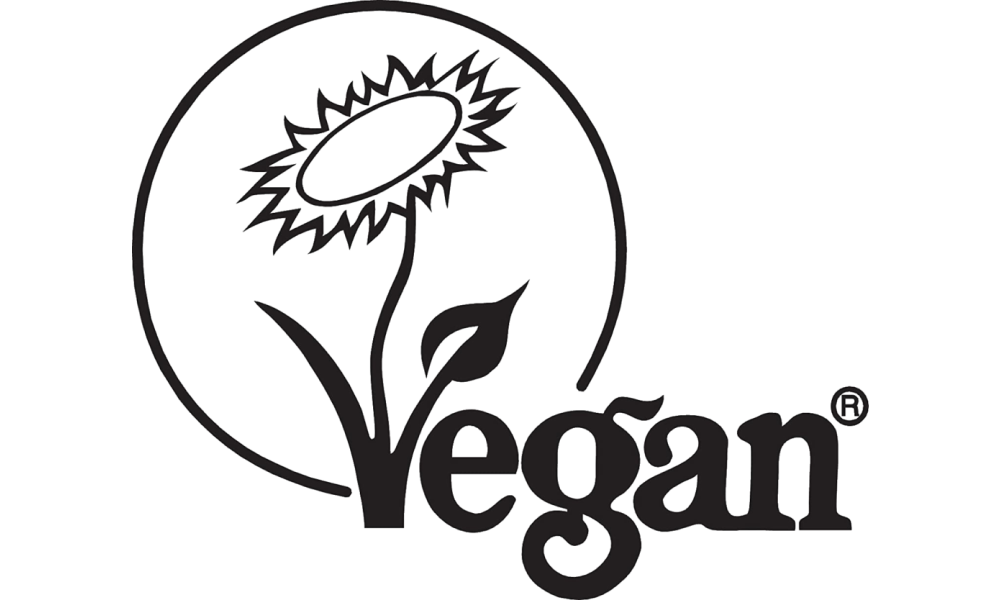 VEGAN TRADEMARK
The vegan trademark is awarded by The Vegan Society. It shows that the material has been checked by the society's experts and can be assured to not contain animal ingredients and is not tested on animals. The trademark was started so that people could ascertain vegan products with ease and confidence. The Vegan Society continues their work to authenticate vegan products whilst helping companies to reformulate their products in order to meet the standards of the trademark.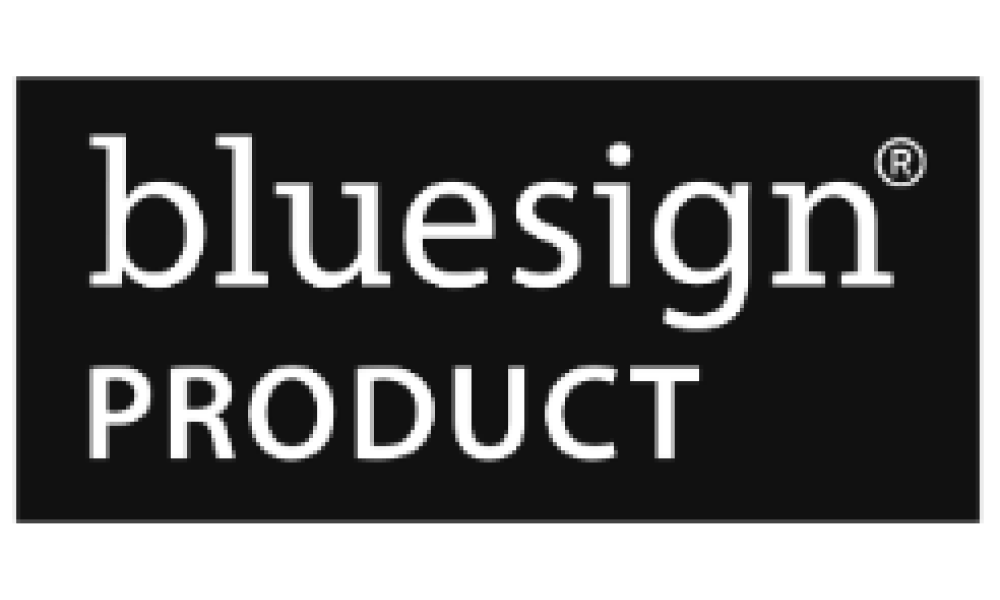 BLUESIGN® PRODUCT
Bluesign is committed to creating a textile industry that is sustainable and ethical. They focus on consumer safety, water and air emissions, resource productivity and occupational health and safety. Any material with this approval can be assured as complying to the highest standards; both environmentally and socially.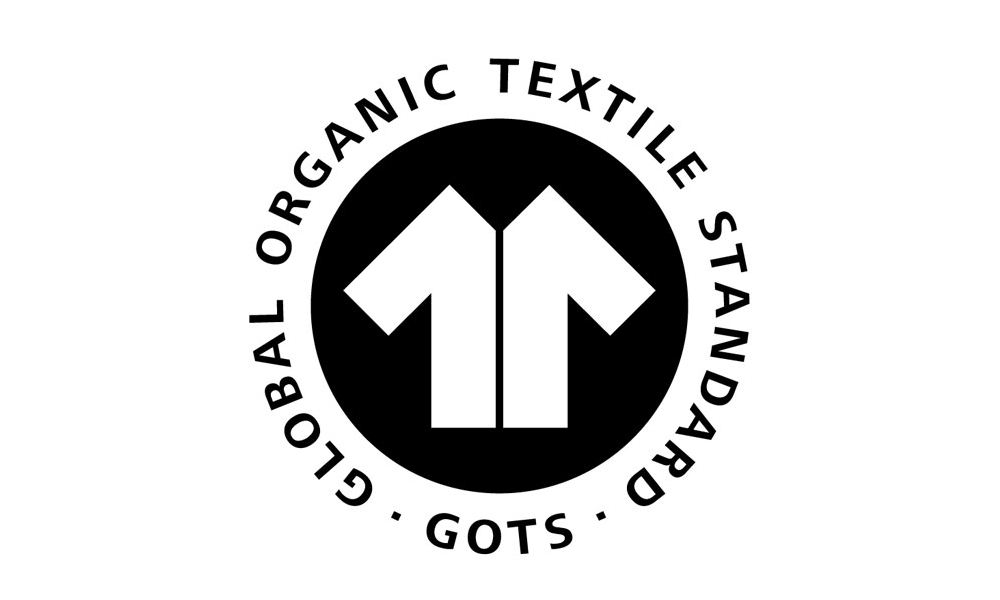 GLOBAL ORGANIC TEXTILE STANDARD
In order for a material to qualify for this standard they must adhere to an extensive range of environmental and social standards. The environmental standards include demonstrating good environmental management such as, wastewater treatment and an evaluation of toxicity and biodegradability. For social and working requirements the material production process must allow for no discrimination, no violence, no child labour and high occupational health and safety standards.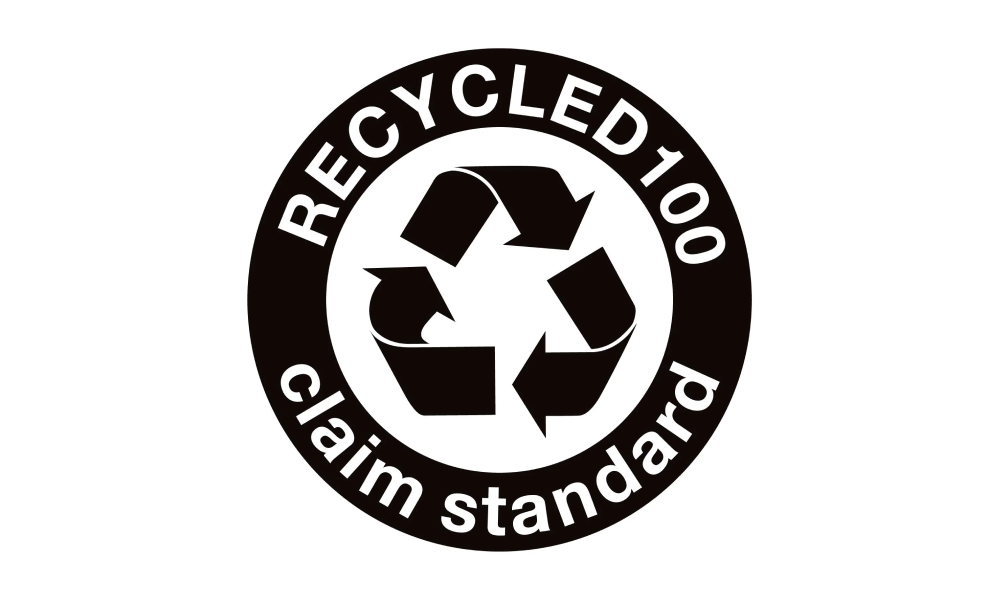 RECYCLED 100 CLAIM STANDARD
This certification is awarded when materials are known to be recycled. Each stage of the supply chain is assessed by a third-party organisation to ensure the materials are eligible from conception to production. Materials are verified to meet the ISO definition of recycled.