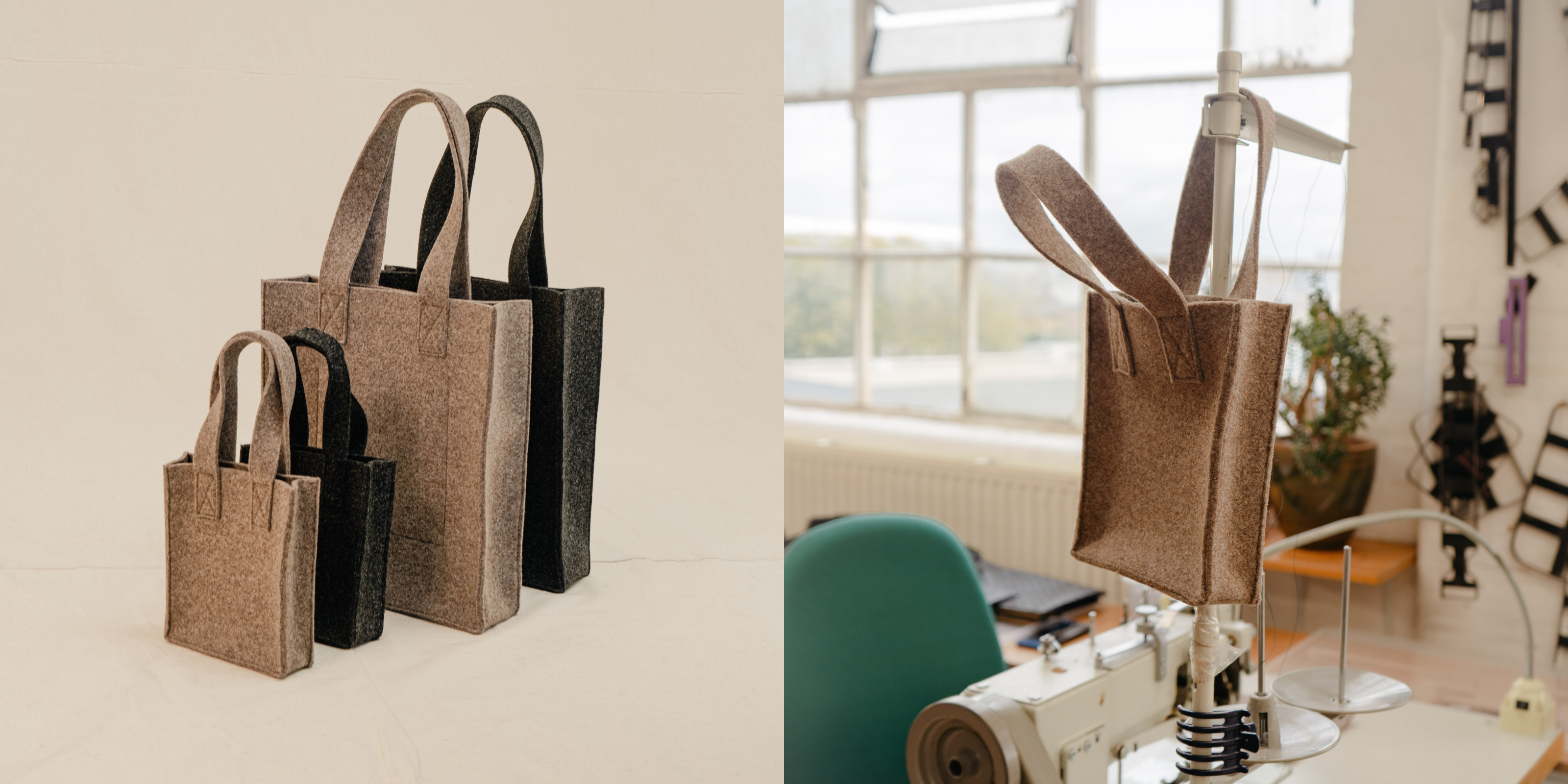 Meet: The Hanbury totes
BEEN LONDON X YMC
Uniting our innovation and craftsmanship with YMC's signature style, the totes are unlined, hardware-free and made entirely from post-consumer plastic. They're as stylish as they are good for the environment.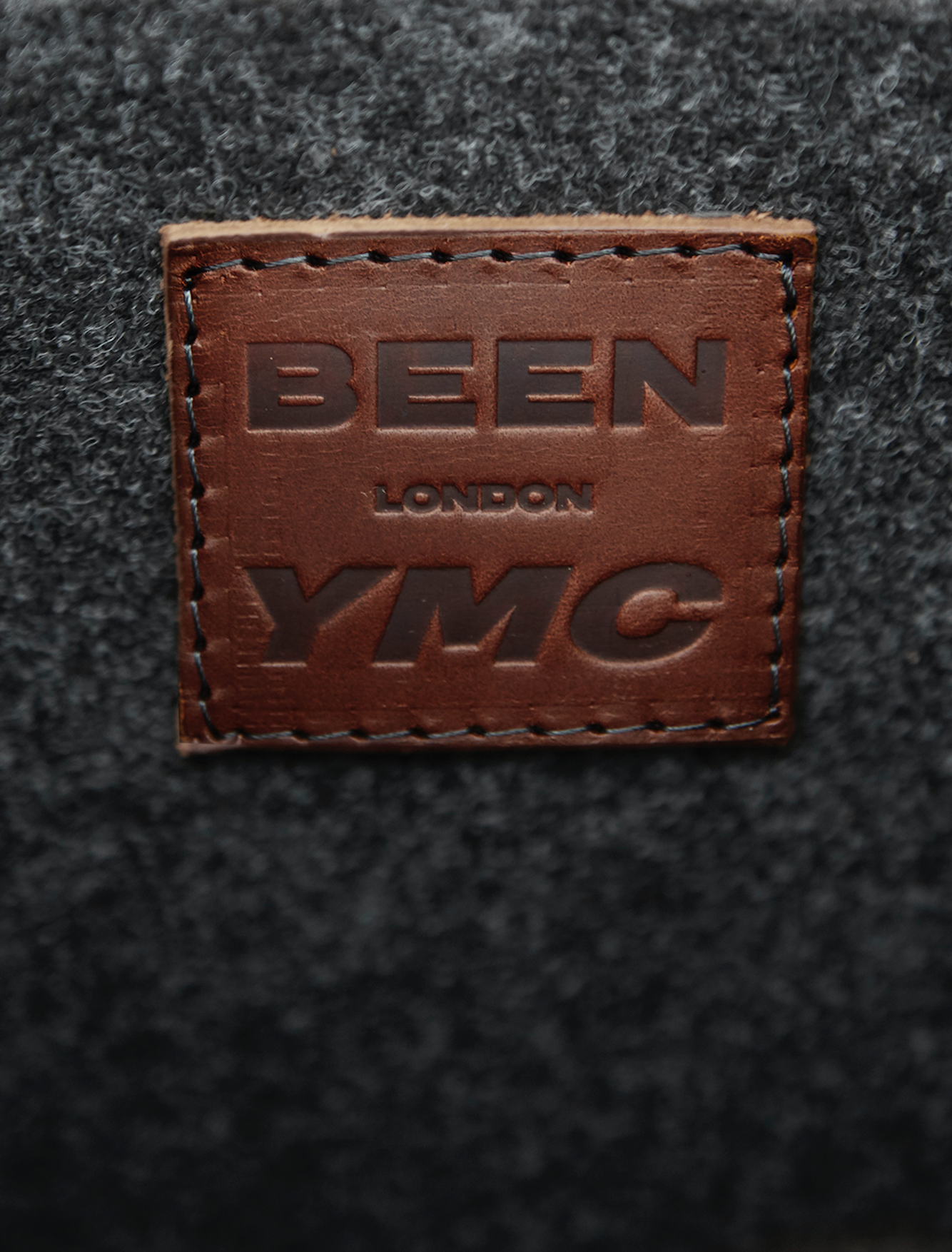 THE IMPACT
Handmade in East London, the Hanbury collection helps you tread lightly by not taking anything from the planet. 

The bags are made from a felt created from post-consumer plastic bottles. The large tote rescues 12 used bottles from going into landfill and every small tote gives a new life to three.

 The collection has also been created with our zero waste design approach and is fully 100% recyclable at the end of its life.