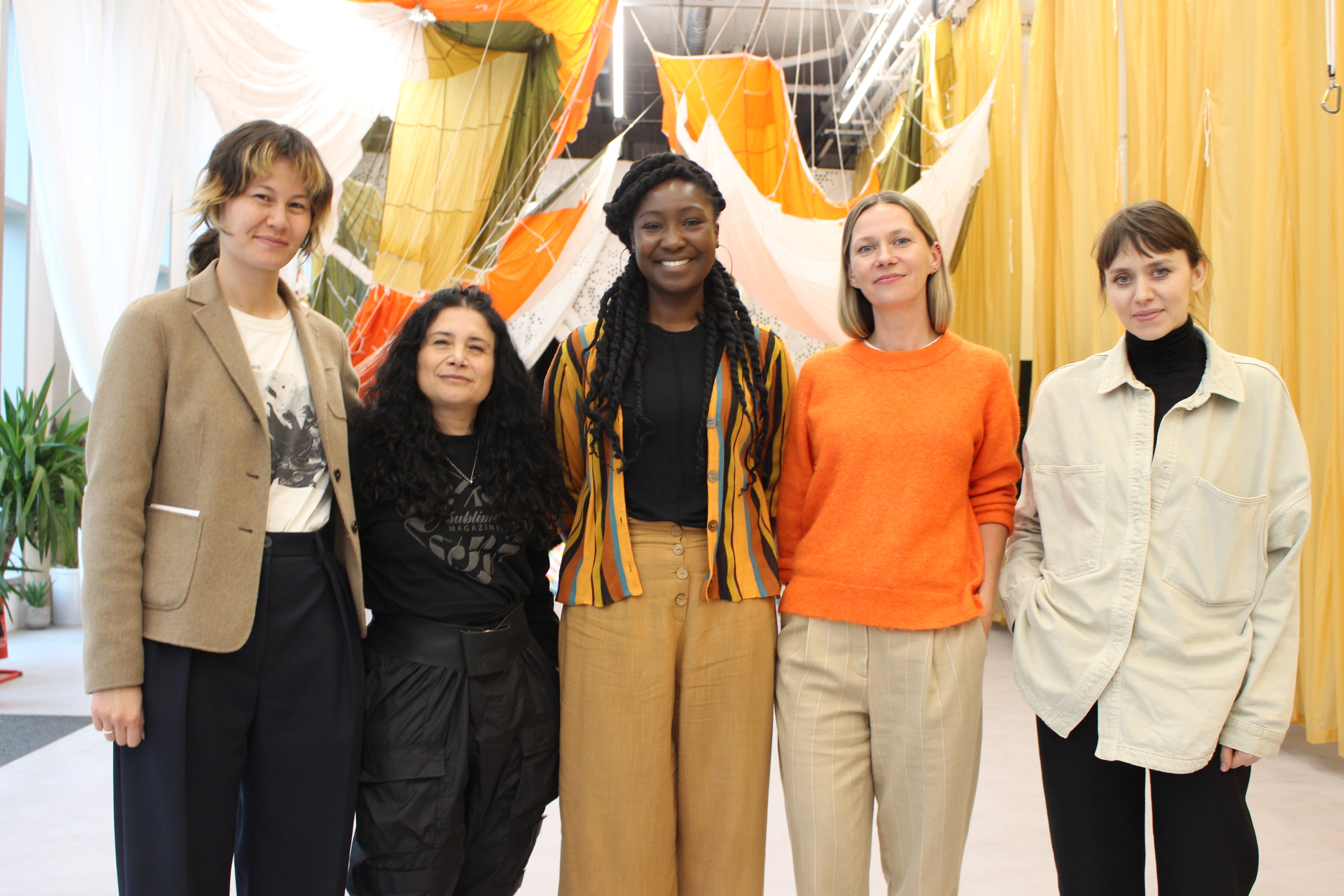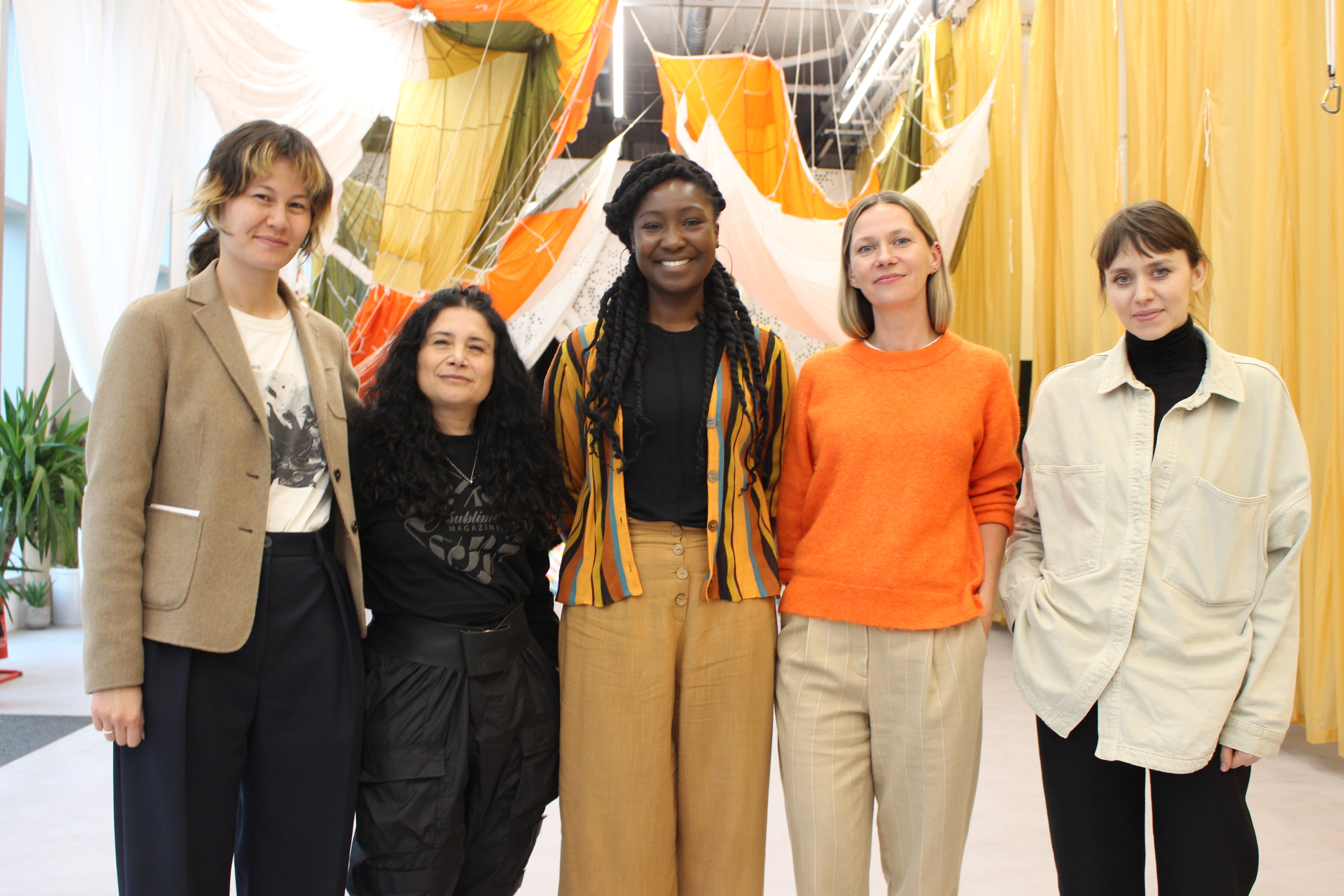 BEEN LONDON x REGO
We've joined forces with East-London based project ReGo to create a limited edition collection of recycled leather pouches, finished with zippers made from discarded knives taken off London streets.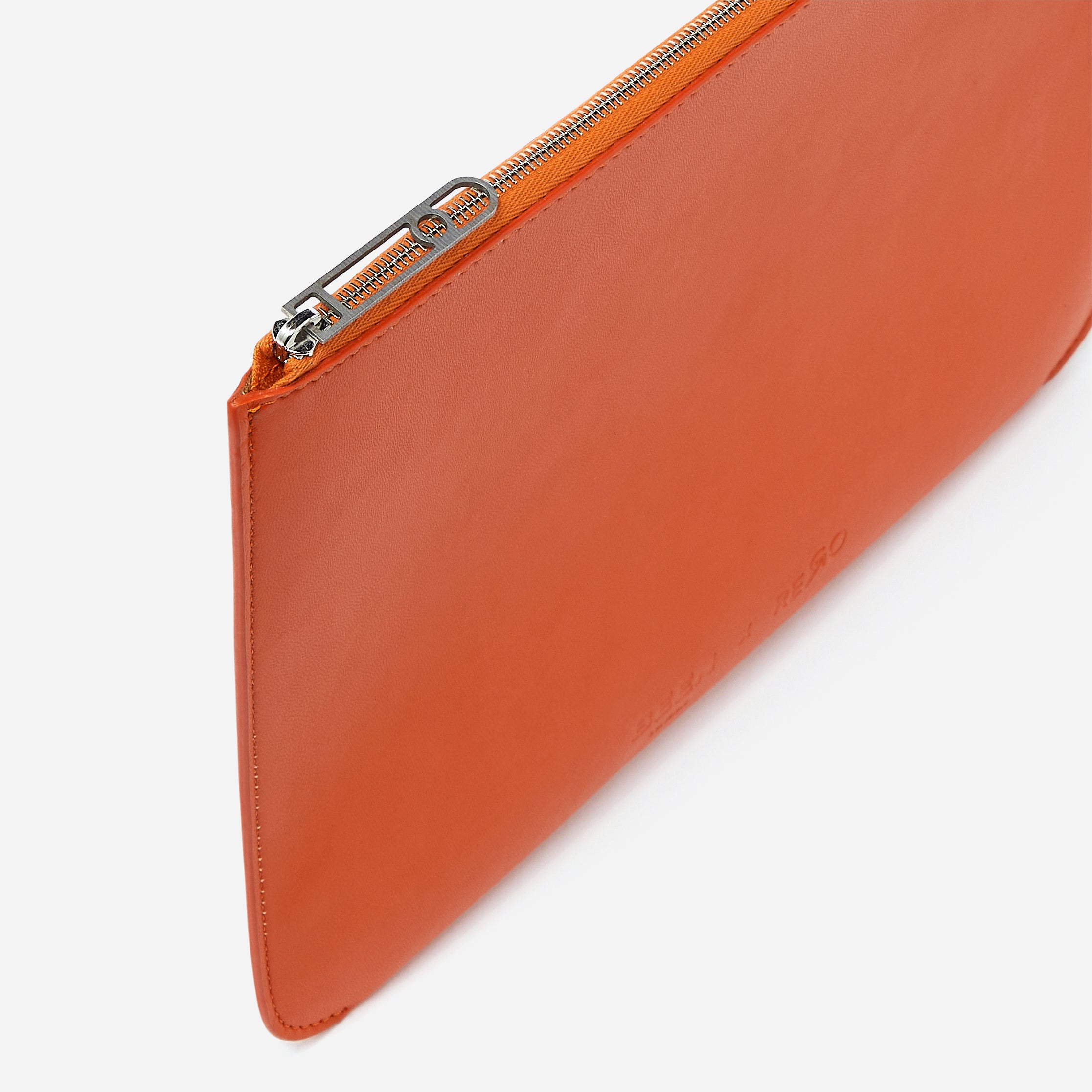 ABOUT THE COLLABORATION
For this very limited run collection, blades collected from KnifeSafe were transformed by ReGo into zip pulls using water jet technology by Octagon Precision.

The zip pulls were then added to a collection of our Martello, Yael and Daley pouches, all handcrafted in London using recycled leather made from tannery offcuts.
All profits from the sales of the collection will go to ReGo to support its ongoing youth-led fashion activism interventions.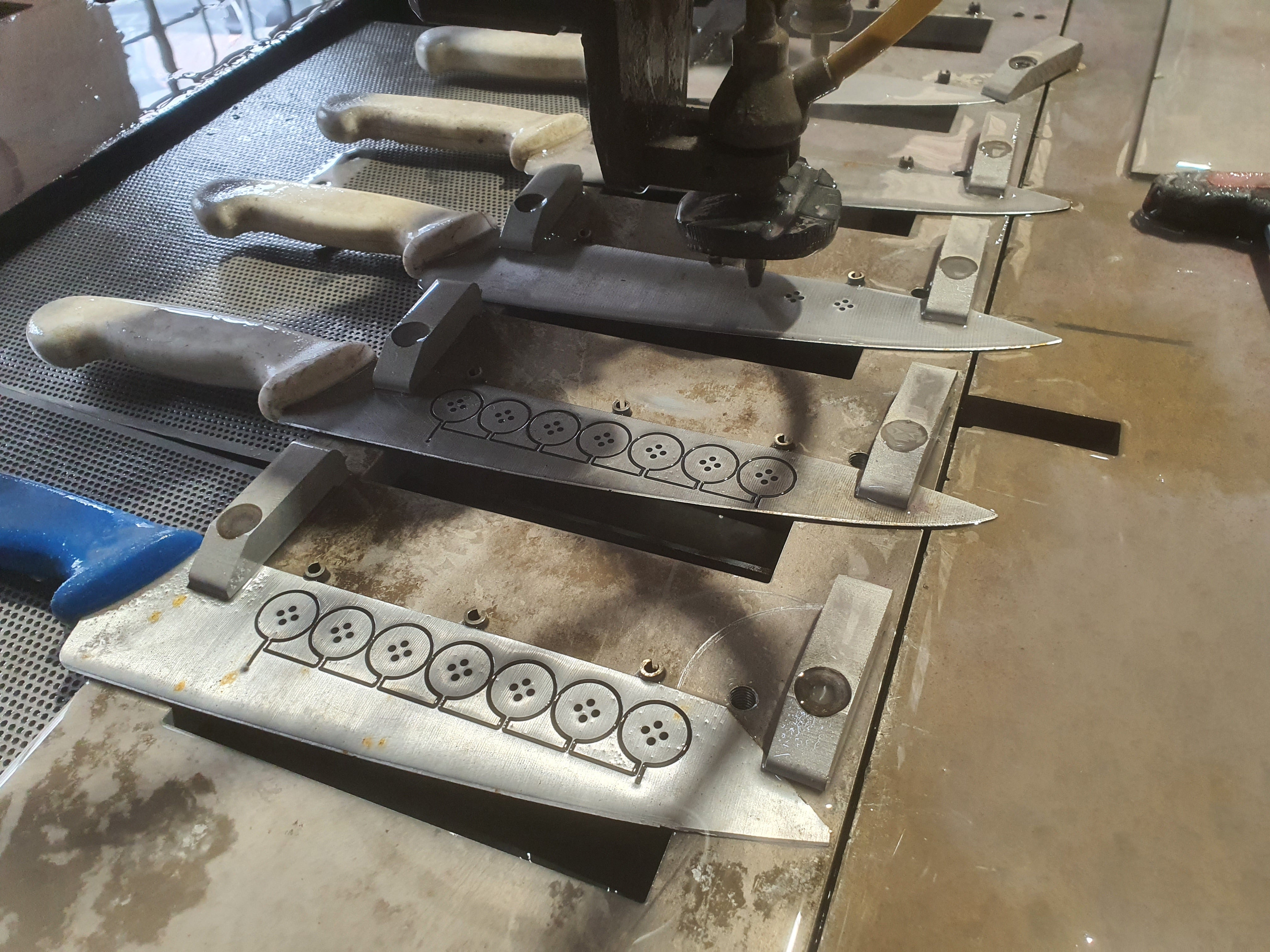 ABOUT REGO
ReGo is a partnership project between Catalyst in Communities and London College of Fashion, UAL, currently funded by Foundation for Future London.

The project leverages the power of fashion activism, co-creation and storytelling to shift prevailing narratives around youth violence. Using water jet technology, knives collected from amnesty bins are transformed into a bespoke collection of fashion items, co-created by young people from East London working with local fashion brands. The project provides opportunities for the young people involved to gain valuable new skills and build employability.
The project aims to explore the meanings of fashion, support learning about materials and making processes, leading to valuing the garments that we wear more, nurturing diverse competencies, and catalysing change in others as well as in oneself.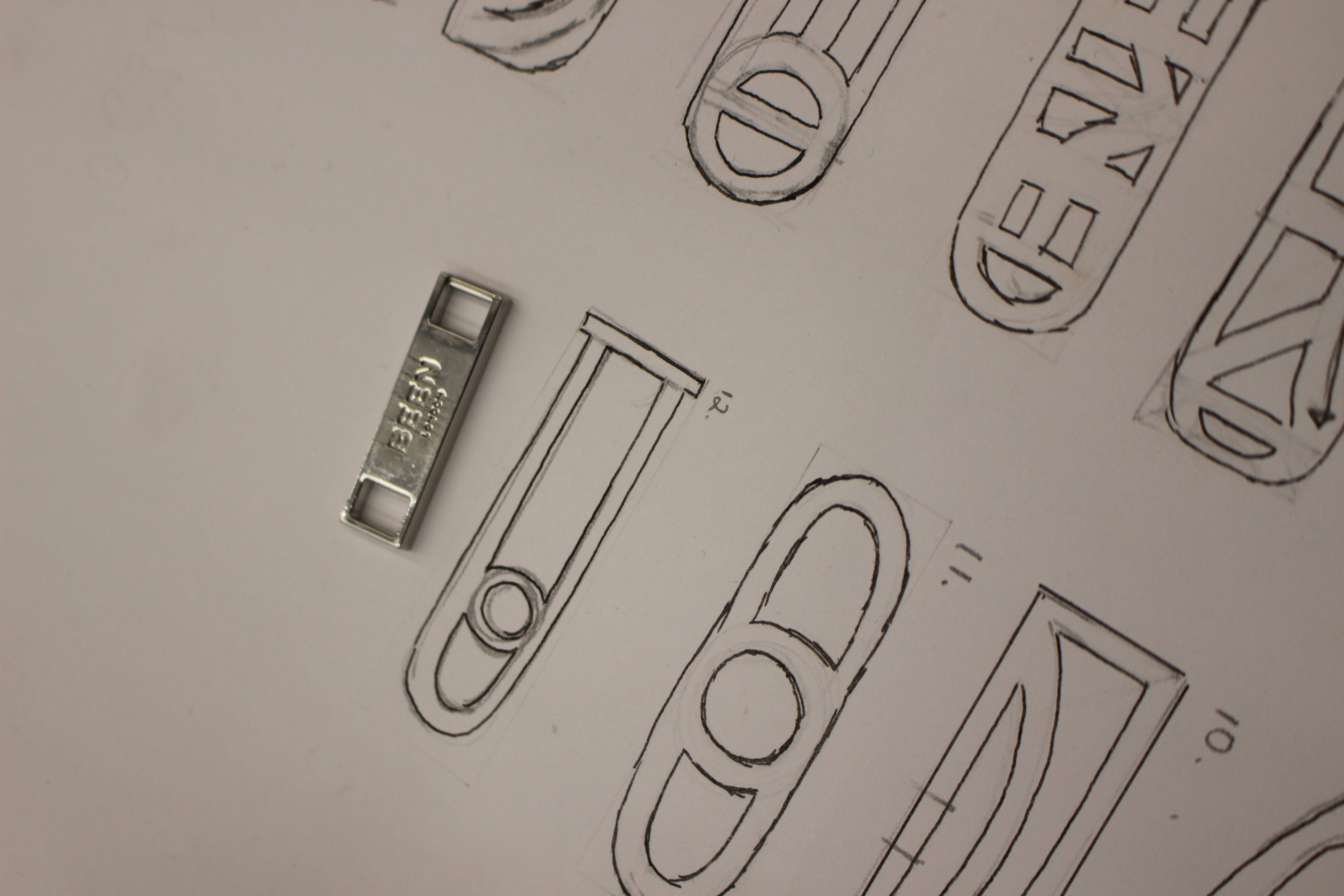 THE DESIGN
The final design was the result of a collaborative workshop, during which the young adults participating were tasked with designing a zip puller to be made from discarded knives through water jet technology by Octagon Precision.

Tolu Ashiru, a recent graduate from MA Fashion Futures who came up with the winning design, shares: "I created designs inspired by the ReGo and BEEN London logos, merging elements to represent the collaboration between the two. Thinking of my time facilitating workshops with young people affected by knife crime, I thought about a balaclava-making workshop we did and how it brought up issues of identity, stereotyping, and belonging. It made me reflect on when young people wore their balaclavas, all I could see was their eyes. This led me to design a zip in the shape of a semi-oblong surrounding a circle, symbolizing the eye, young people's understanding of their identity and vision for the future. The circle also represents the circularity of ReGo and BEEN London's missions."
THE COLLECTION